Welcome to Coco's Dollhouse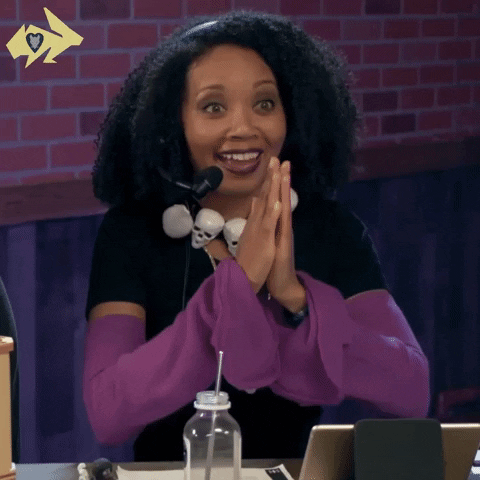 We here at Nexx2none is so excited about our upcoming ventures. Our Ceo Jesse Burgess and his wife Founder Sonya Burgess have brought us a new skincare product, Shea Butter Nexx2none style. THIS is not the stuff u get from the local beauty supply. This is made and shipped to u straight from Sonya's hands. She has perfected the perfect formula for any skin type or problems.
Let me tell you some of the benefits of using Nexx2none Shea Butter. Our shea butter contains vitamin A.which is an important vitamin when it comes to skincare. Vitamin A also helps with the reduction of wrinkles. Nexx2none Shea Butter also contains vitamin E. Vitamin E is great for moisturizing skin. Vitamin E also acts as an antioxidant; helps prevent sun damage and protect the cells from free radicals and environmental damage. Like I said this is homemade with love so it is safe for any areas of your body.
You can use our Nexx2none Shea Butter for baby care, sunscreen,anti-aging, cracked heels and cuticles, acne, eczema etc. This is your skin hair and body OASIS! We here at Nexx2none Ent.are excited to launch this product and hope you all visit our website and get you sum!! Your body is going to be so grateful! Thank you for reading my blog today! #SHARETHELUV #NEXX2NONE
Signing off, COCO DOLLHOUSE!!