Welcome to Coco's Dollhouse.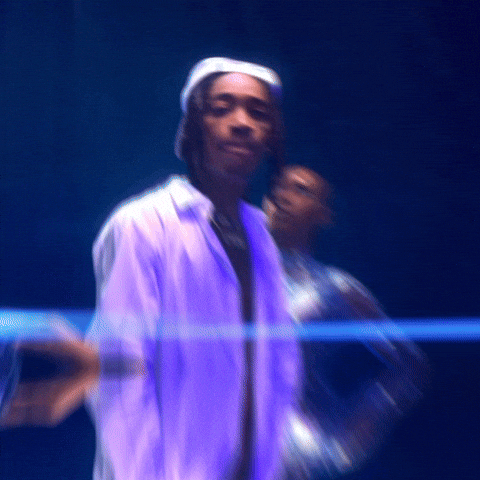 Welcome to my blog. I have so many great stories to share with my people. I hope to share my thoughts, and experiences with you. Being a writer has always been my passion along with music. I remember being a kid and listening to all kind of music. my mom used to play everything from Anita Baker to BB king. I grew up on the south-side of Chicago, needless to say music and writing became my escape.Now my escape has became my refugee! I have collaborated with Nexx2none Entertainment. This is going to be a site you don't want to miss out on! I will be bringing u great interviews, the latest music, trends and etc. As we step into 2019 we going to bring all the smoke. I will be supporting and sharing in a different manner but with the same goal, to uplift and grow with my people. Get in tune with Nexx2none Entertainment. We groom our artists to become performers. Everyone on our team is Family! Our elite care is what makes us a cut above the rest. If you are a artist looking for a great team contact Jesse Burgess.
He has a lot of experience in the game. Here at Nexx2none Entertainment. we strive for perfection! They say less is more but in this case so in that being said Welcome to Coco's Dollhouse, I hope you dig it!! Stay tuned u don't want to miss the events and great performers that we have in store for you! Please feel free to check out our site as we offer cool inventory !!! thanks and welcome!! love y'all!!